OUR CONCEPT
We bring trust and transparency to sustainable energy worlds
Create your auditable trail to certify the origin and the differentiating attributes of your energy along the value chain and monitor your impact on the environment.
THE NEXT GENERATION OF ENERGY GUARANTEES OF ORIGIN
Be green for real
TEO turns energy data into secure digital assets through Blockchain technology.
Connect to production and consumption energy devices. We automatically generate secure audit trails.
For green power, go beyond guarantees of origin by match your consumption profile with renewable production in real time based on your preferences.
Prove your sustainable efforts with digital certificates assessing your carbon gains.
Our goal is to accompany industrials & territories to real carbon neutral energy systems 
TEO solution was born in 2018 with the collaboration of top-tier industrial companies.

With this traceable green energy system, we can better support our customers in their sustainable development approach, just as we're already doing with our logistics strategy, aiming to be more respectful of the environment.
Kurt Lefevere,
Vice President Northern Continent Industrial Gases Europe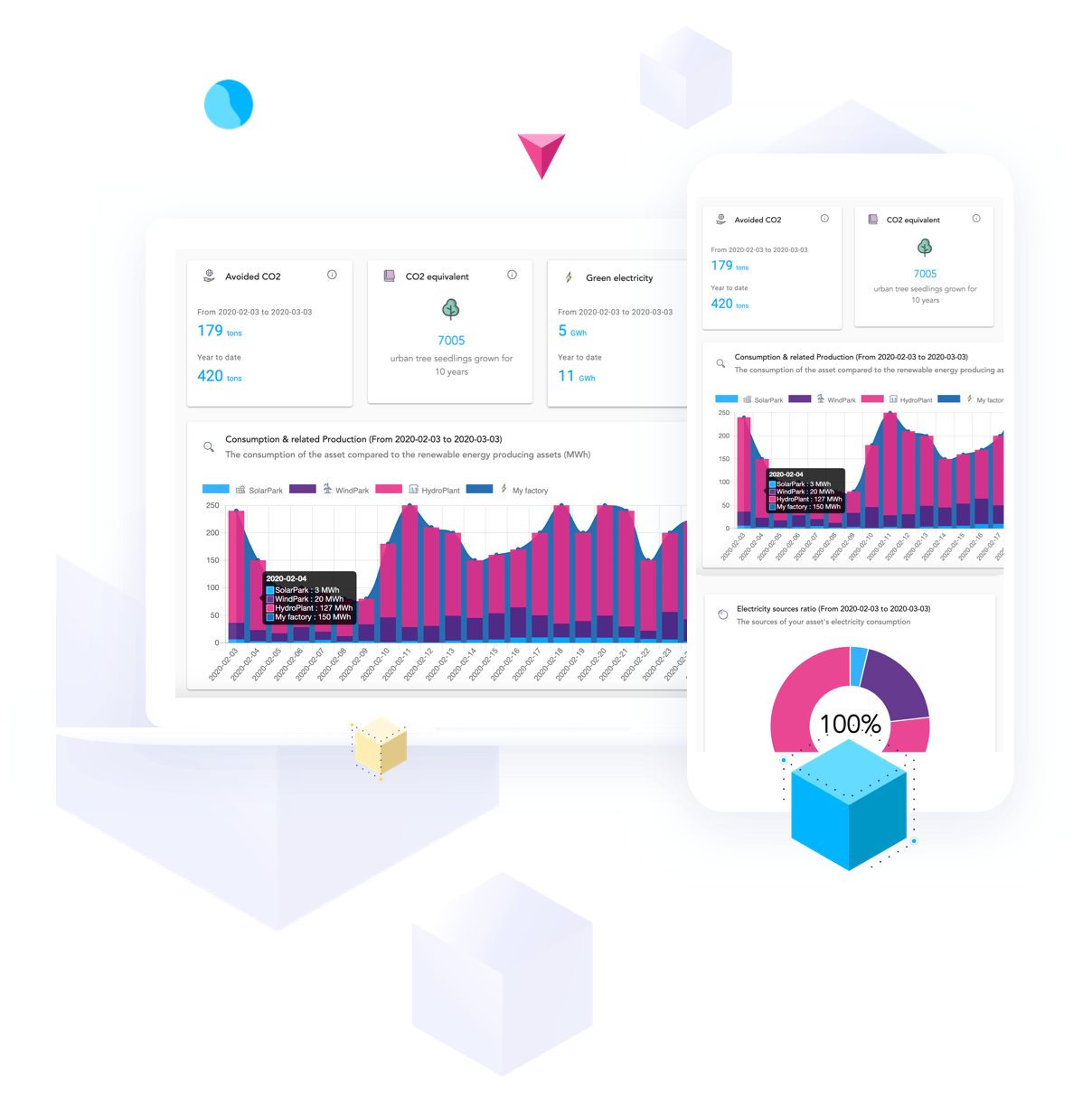 ABOUT US
We are the first electricity matching & Blockchain certification platform
Be ready to grasp innovative energy services as you make your way with your zero carbon journey.

+1 TWh
Traced

+50 sites

8 countries
With our unique set of energy market expertise, IS project and blockchain capabilities, TEO is able to transform energy metering data into compelling products that enhance existing schemes with reliable, trustable standards.
THEY TRUST US


We partner with an ecosystem of energy industry,
Blockchain and innovation leaders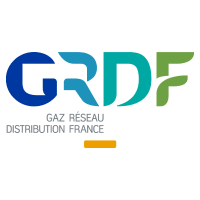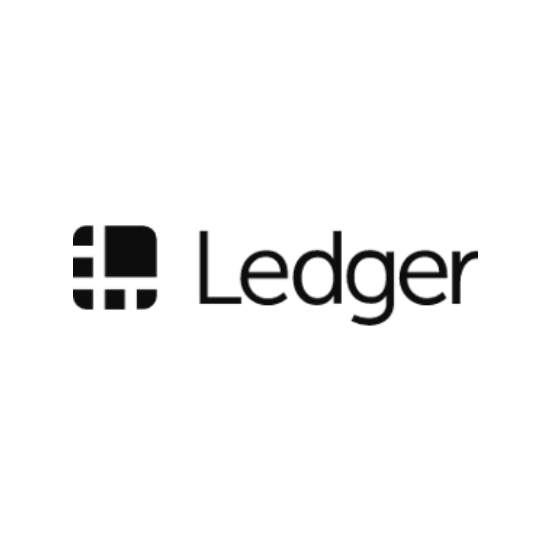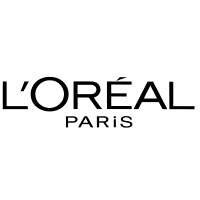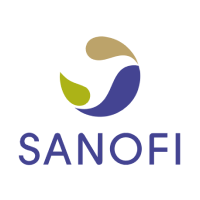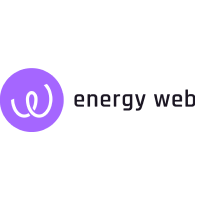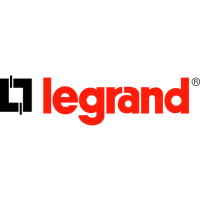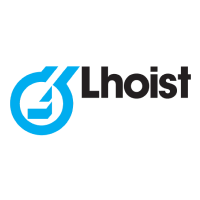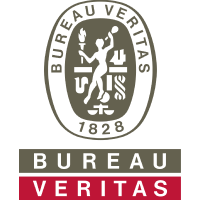 FIRST SMART CONTRACT TO HAVE ITS CODE AND DESIGN PROCESS AUDITED BY A THIRD PARTY, BUREAU VERITAS EXPLOITATION.